How to play an escape room
What to expect inside Bridgeport's premier escape room
Maybe you've never done an escape mission. Maybe you don't have any idea how to play an escape room. Here's the deal: We're going to put you in the middle of a real-life video game.
You're going to have to interact with the environment, solve puzzles, unlock doors, manipulate cool technology, and decipher riddles.
And you'll have to do it while the clock is ticking. Your job is to accomplish the mission's objective – sort of like beating the boss at the end of a video game – before time runs out.
Put another way: Mind Factory's games are like action movies, and you're the star.
We'll give you special effects, cool lighting, realistic sets, and a whole lot of fun packed into one hour. Your job is to keep your cool. Then crush the mission.
For some helpful tips about how to do just that, read on.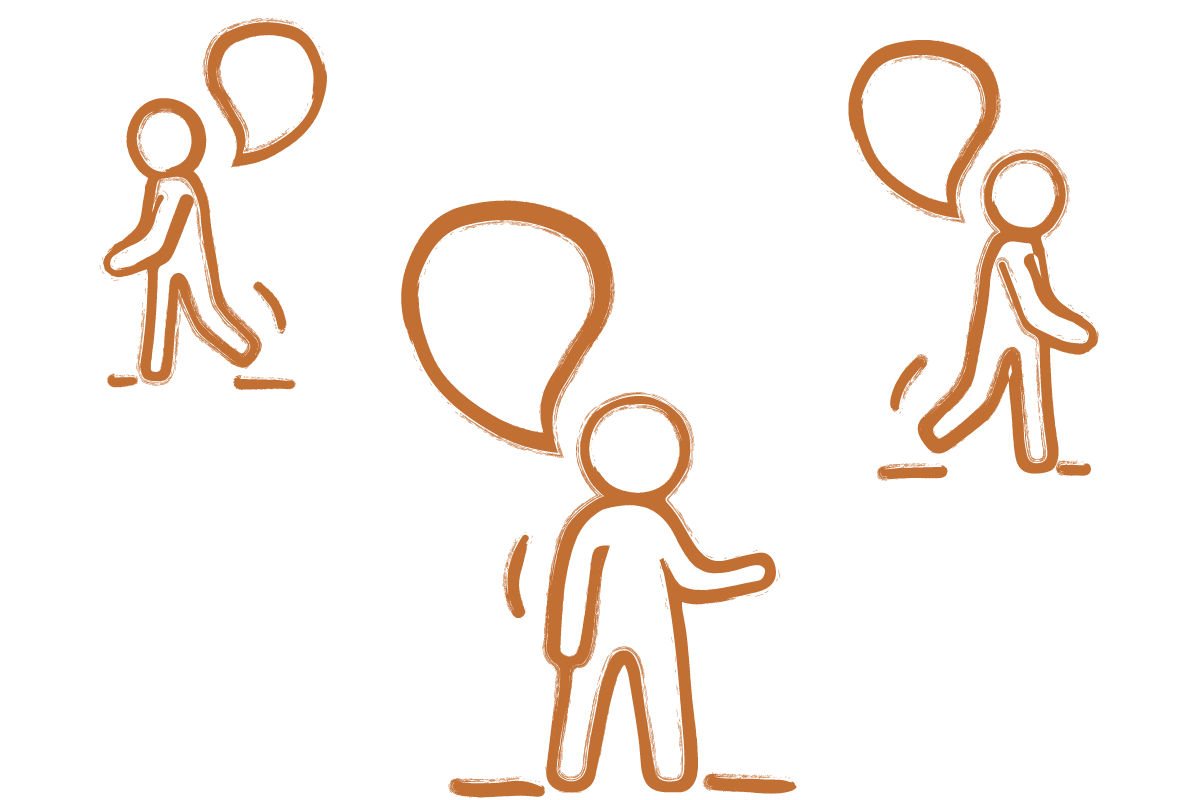 Divide and conquer
Communicate & call out observations
Search EVERYWHERE!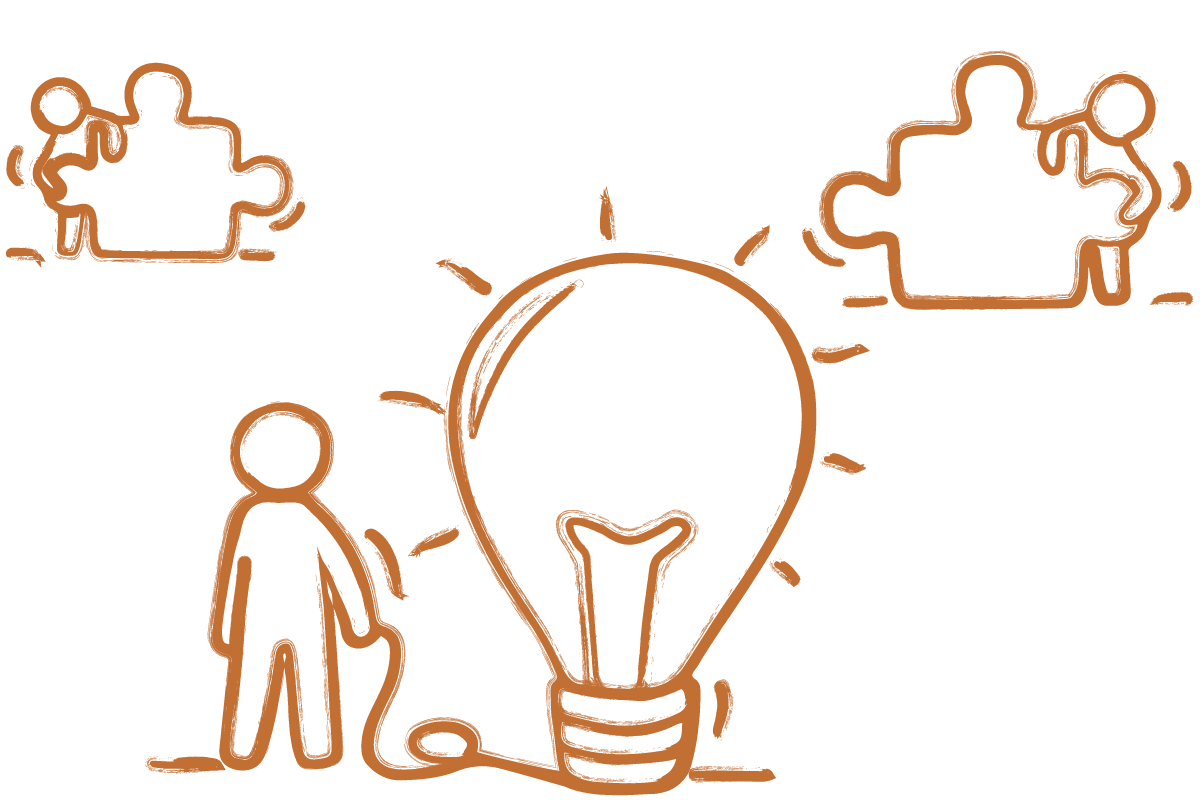 Reevaluate progress
Identify remaining obstacles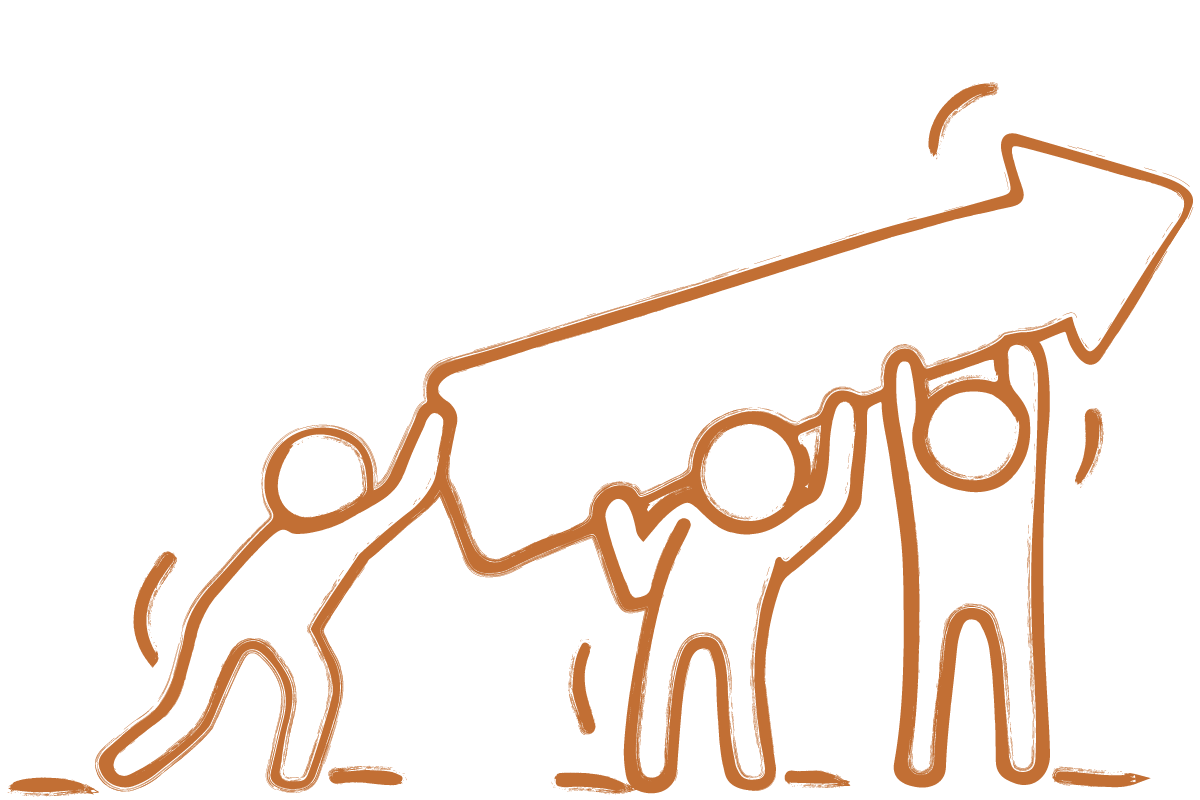 Teamwork for the final task
Keep your cool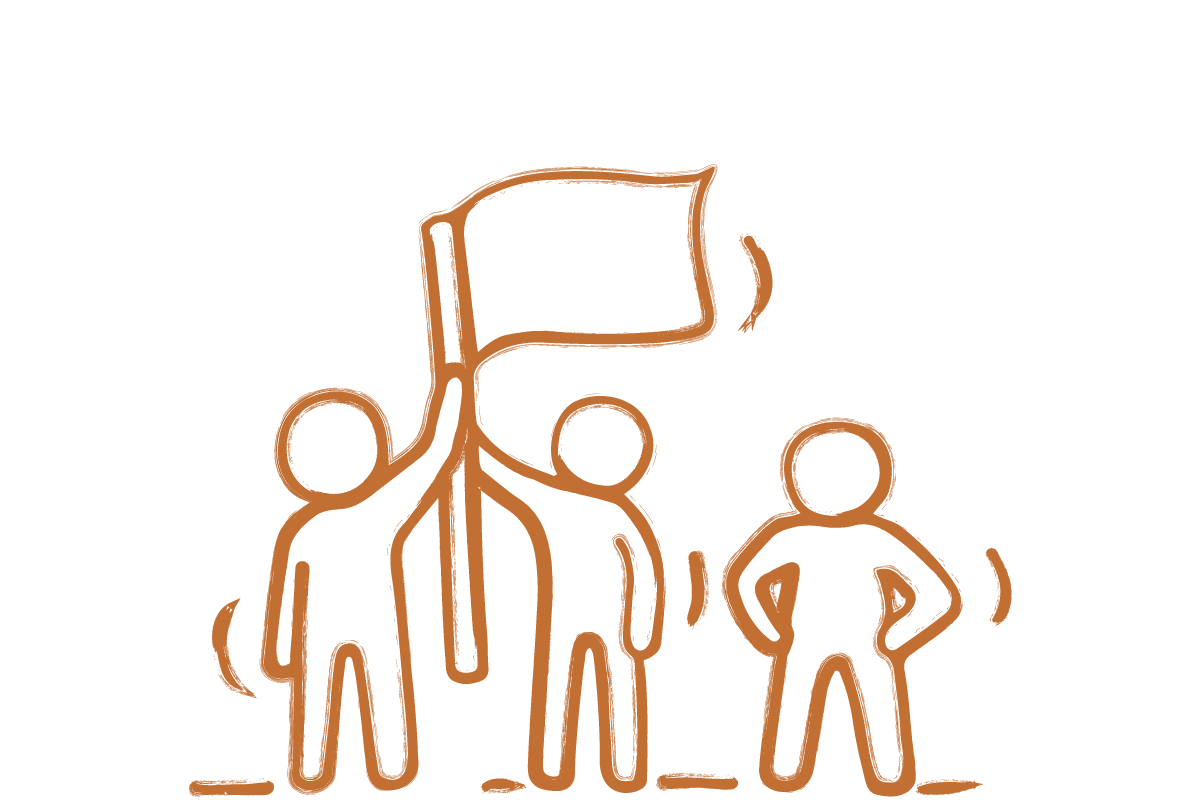 Congratulations! You crushed it!